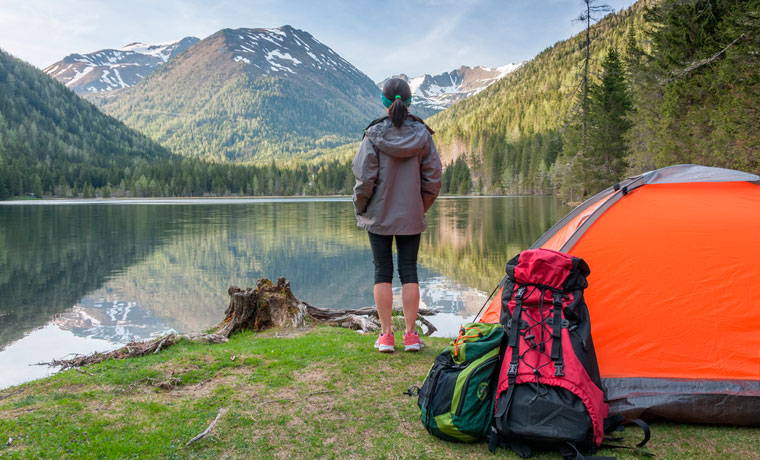 DO YOU LOVE CAMPING?
BUT, WANT TO STAY CLEANER AND WARMER ?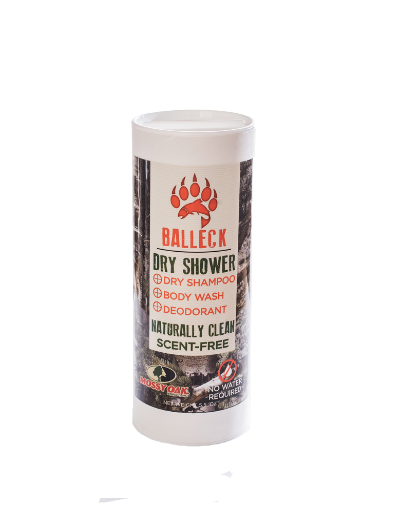 STAY CLEANER ANYWHERE WITH NEW DRY SHOWER
3-IN-ONE
DRY SHAMPOO, DRY BODY WASH, & DEODORANT
WATERLESS, RISELESS, AND SCENTFREE
DRY SHOWER gives you that
clean-feeling, invigorating freshness without water or rinsing.
DRY SHOWER contains anti-microbial and anti-bacterial ingredients
and the perfect PH balance to refresh your hair and body between washes.
PERFECT FOR :
camping,
home,
outdoor life,
gym, busy moms,
back-country,
work-out to work,
after surgery,
or any busy day.

Use between washes when you need a quick fix,
but still want to feel and look amazing.

FOR YOUR HAIR: Place a small amount of Dry Shower in your hands or part your hair and shake this power directly onto your hair. Lean forward and work through your hair with your fingers, starting from the roots. Brush your hair as normal. Buff out any extra powder.
 
FOR YOUR BODY: Shake a small amount into your hands and rub directly on your skin anywhere your sticky or stinky. Brush off the excess if needed with your hands or a towel.
 
FOR YOUR DEODORANT: Shake a small amount of Dry Shower into your hands and dust your underarms or body as needed. Works great as a healthy daily deodorant.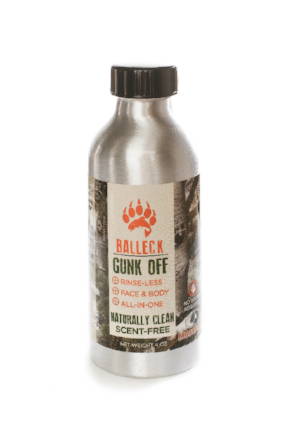 Gunk OFF
Liquid rinseless and scentfree face, hand, or body cleanser
Removes makeup, dirt, sweat, grime, sap, fish slime, food, and anything else you get into.
all-in-one natural micellar cleanser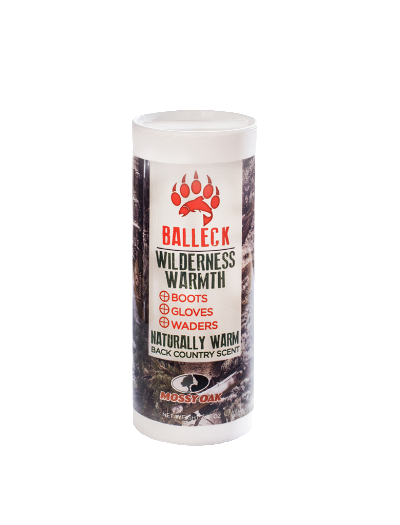 NEW "almost magic" powder that keeps you warmer.
Yes its summer, but if you are camping in the mountains you know the temperature can drop at night ( or anytime).
If you are like me and get cold camping, this is for you!
Just massage into your feet ( or any body parts) before putting on your socks to keep warmer in your sleeping bag.
Perfect for hands, boots, and waders too!